Hey folks, Lyndsey again.

Now we've pretty much all got our contingent gear and the rest of our additional kit is making its way to us in dribs & drabs I'm beginning to see several posts on Facebook about what to pack. So obviously this is really personal bit hopefully I can give some tips, there's a UK contingent webinar floating around and I believe some units have given some idea of kit to their participates.
Clothing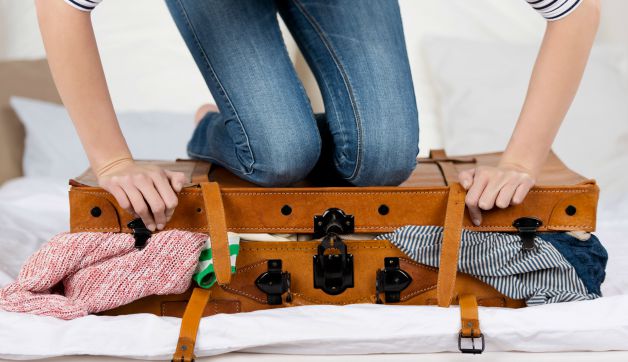 You need to pack stuff you're going to be comfortable in taking the weather into consideration. You can wash stuff on site but the service might be pricey and time consuming so best to take your dirty stuff into the shower with you and freshen it up. If your going on a tour or Hoho you may want to take a least one smarter outfit that you keep clean.
I personally take cheaper or older clothing that I won't worry if it gets ruined or left behind to make room for my million souvenirs or presents. If they're in good condition they can be donated.
Footwear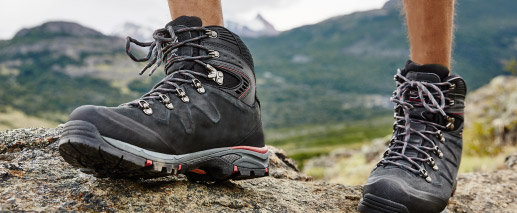 I can't stress enough how important good footwear is. Make sure it's broken in and in good repair, don't skimp on cheap socks either, your feet will thank your bank balance.
Take some blister plasters. and some flip-flops or water shoes for the shower rooms and midnight dashes to the toilet.
Toiletries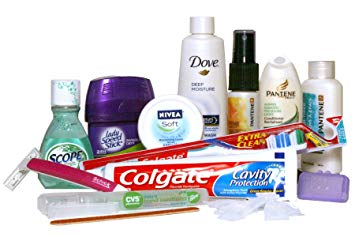 They take up a lot of room, if you know your tent buddy in advance organise sharing things like toothpaste or shampoo.
Other options are to buy them over in America, it's an added cost but will be minimal and reduce risk of a shower gel explosion en route.
Swaps
Bring some small items or badges to swap with others, something from your country or area is the best idea but I also took postcards from my home town which went down well.
Comfort items
Definitely take something to keep you sane, your fave teddy or some tea bags Wet wipes are useful for everything Personal first aid kits are important, Duct tape and string can be helpful in many ways You need a sleeping bag and roll may but everything else can be improvised, need a pillow? Hoodie will do, need a blanket? Nice dry towel!
Ladies, it's worth taking your own sanitary items if you expect to need them or not as brands and styles vary abroad and you want to be as comfortable as possible.
I generally pack everything to see how much it weighs a few weeks before this gives you time to change things around if you need more space or less weight.
I make a list (everyone knows I love a list) and rank them in order of importance to make sure my highest priority doesn't get overlooked to make room for a book which the only chance I'll have to read of when I'm flying.
I'm not sure how useful this is but good luck packing And if all else fails and you forget something, someone else will have it or you can buy it at the supermarkets on site