Well, that's it folks. Less than 48 hours ago, the 24th World Scout Jamboree came to a spectacular close.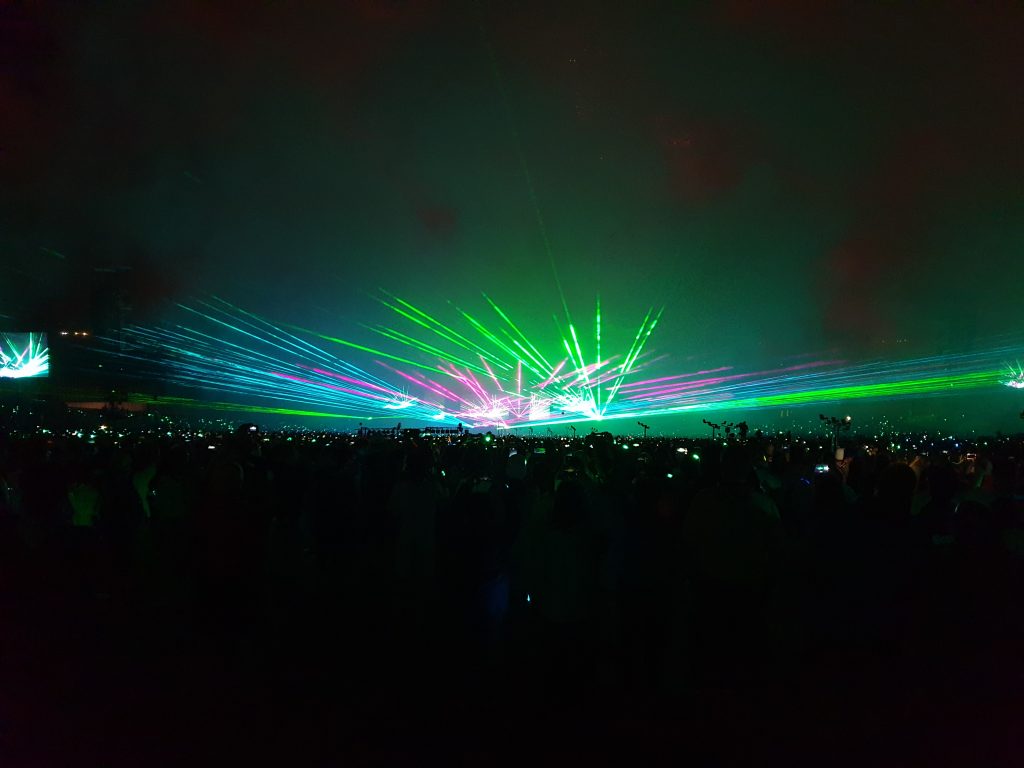 Most, if not all, of the UK Contingent has now (eventually) left site and is either heading off on their travels or heading for Washington DC for the Contingent Post Event (or indeed, are already there).
For the last fortnight you have lived in peace and harmony with your fellows from all over the world. You have made friends that will stay with you for life. You have experienced cultures that will shape you as you grow and develop after this Jamboree. Together, we have set an example of how society can, and arguably should, function.
We built the second largest city in West Virginia from scratch, and with a few notable exceptions, it was almost a perfect place to live. We exemplified the values we promised to love by and truly became Global Citizens.
No-one was without healthcare (trust me, I had to get stitches!), no-one was without a roof over their head. We traded patches of cloth as currency. We freely exchanged ideas, values and cultures. We have sang songs in languages we don't understand with people we didn't know.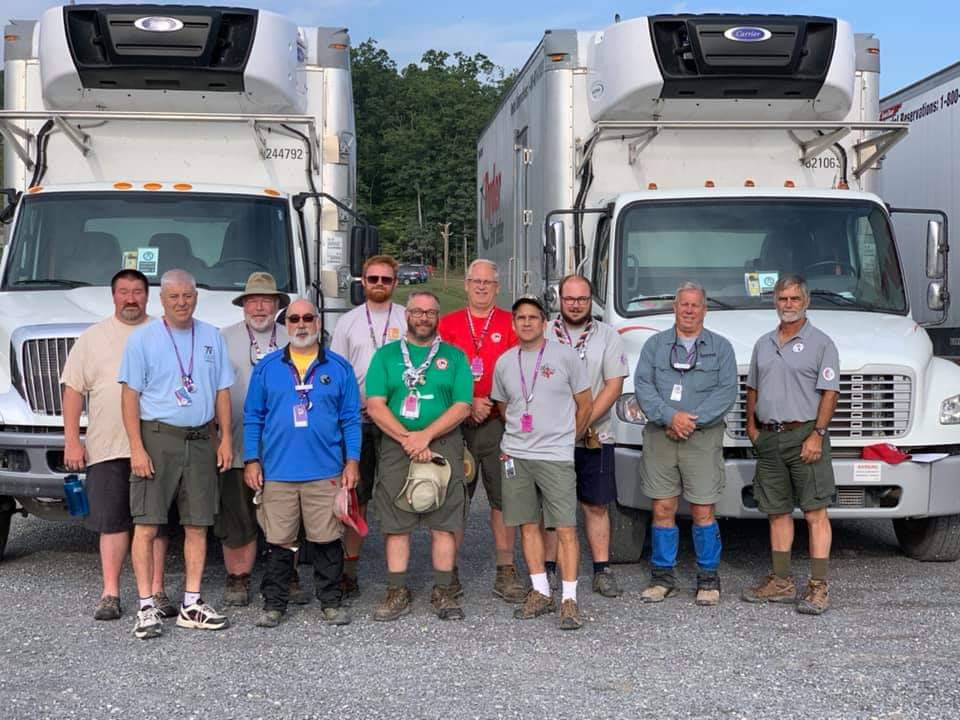 We have been working towards our personal development goals, and I sincerely hope that if you haven't completed them then you gave it a damned good try. And most of all I hope you have enjoyed the journey.
Right now, we've summited our personal Scouting Everests. Whether this is the first time we've been to the summit or we've been here before. Now it's time to start the descent.
A lot of us have further adventures to have, whether that be Hosted Hospitality or a Post Event Tour or some independent travelling. I am sure this will be exciting and will be a part of the adventure, but the main event we've been building towards is now over.
Two years. It seems like it's gone in a flash. I hope that it's been worth it. All the training, all the hype, I hope it was everything you wanted and expected and so much more besides.
It was for me.
But now, with our journey almost at an end, what next?
For some of you that's easy. You may be moving onto University or College when you return to the UK. You may already be signed up to the next adventure, whether it be something like the Essex International Jamboree or BrumJam 2020, or perhaps even Eurojam 2020 in Poland. For some of you, the thoughts may be towards the 15th World Scout Moot in 2021, or perhaps even to the BSA National Jamboree, right back at the Summit in 2021. You may even have began planning your next Jamboree journey, with the sights set on the 25th World Scout Jamboree in South Korea kn 2023. I may see you at one or more of these events, depending on how life treats me!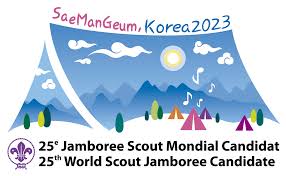 For some of you, this may have been your Swansong, a last hurrah before moving onto something new or hanging up the woggle, so to speak. If that's the case I wish you well in whatever you choose to do next.
In the meantime, remember there is a huge number of people who have supported your adventure to the Summit.
Of the nearly 620,000 uniformed members of the Scouts in the UK, less than 5,000 have attended this Jamboree. This is besides your family and friends who have supported your fundraising or your employer who gave you the holiday to have this adventure.
When we get home, I implore you to shout about the Jamboree. Run presentations with your Groups or Units or Districts about the event. Help sell South Korea 2023 to the next generation who will be eligible to attend.
Volunteer to talk at your local AGMs about the experiences you've had. Show your pictures, share the games and the songs you've learnt at the Jamboree.
Volunteer to speak with the local Round Table or Masons or Rotary Club etc. to share your adventure and interest them in supporting future events.
Remember, the overarching mission statement of WOSM, the World Organisation of the Scout Movement, is "Creating a Better World",
For a fortnight in the summer of 2019, the second largest city in West Virginia did just that.
Martin